This page contains videos and pictures; including ABATE and Biker related content and, when available, pictures from local events.

Below are a front and side view of the new outdoor stage. Many thanks to site "Boss" - Critter - and the many volunteers from The Outpost, The Confederates M/C and ABATE who worked together to make this stage a reality.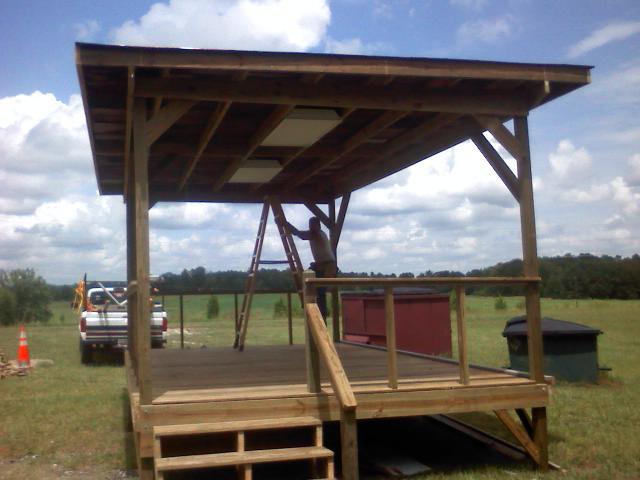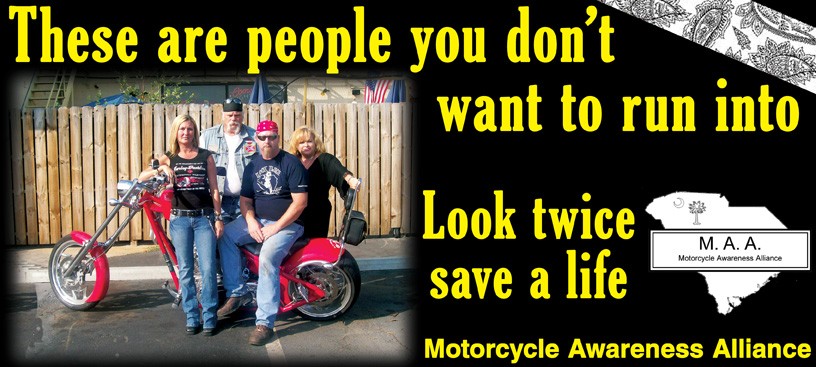 EVERY Month is Motorcycle Awareness Month -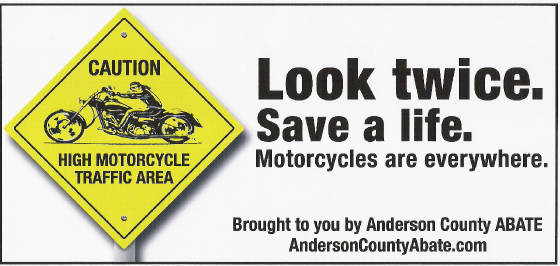 I laughed out loud when I ran across this video - thought I'd share it with you . . .